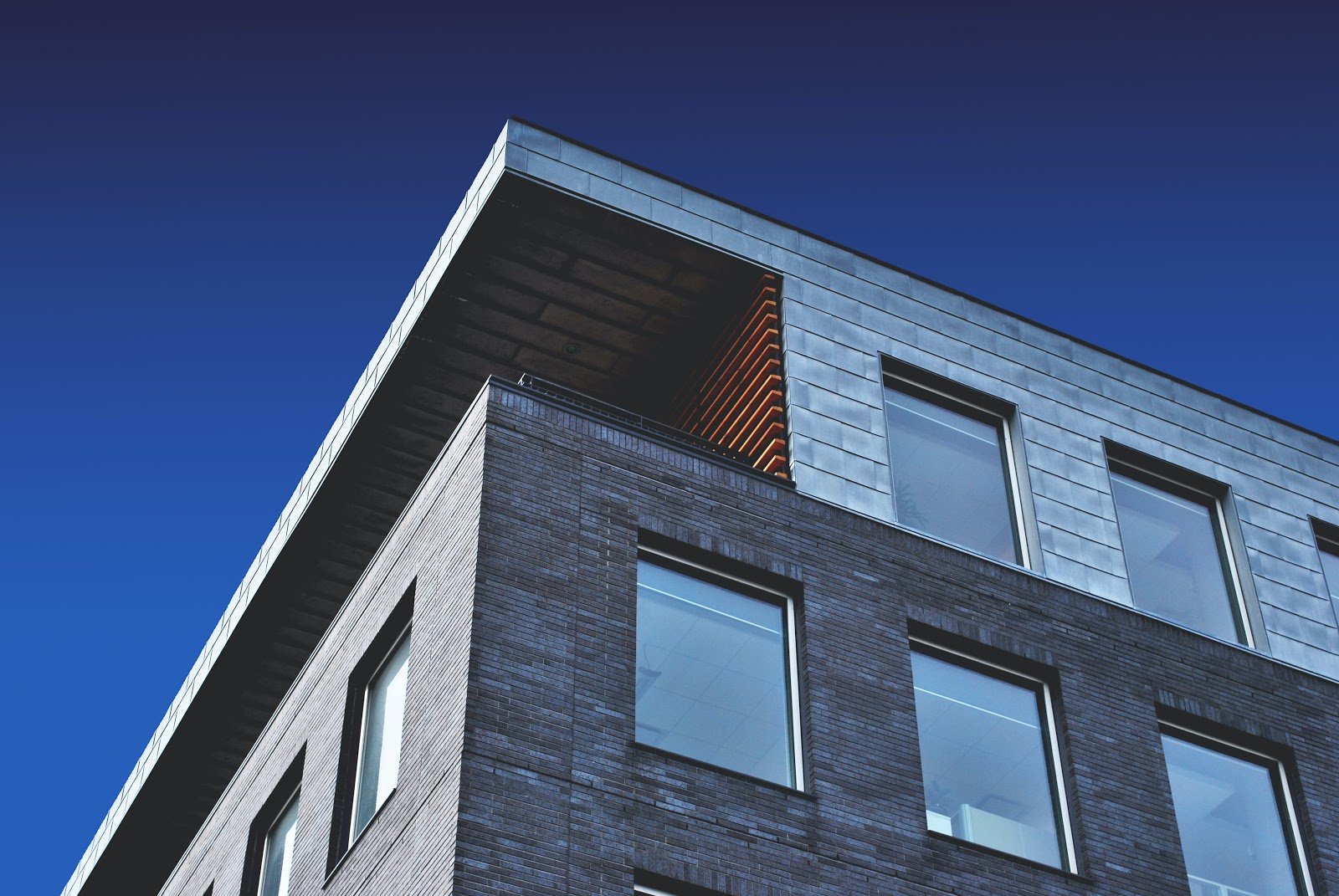 Did you know that homes tend to sell the fastest in the United States during the warmer months? If you're looking to buy or invest in property soon, you'll probably have a lot more to consider when closing on commercial real estate properties. As with most things, there are many steps to the process of purchasing commercial real estate.

From the initial viewing of properties to putting in an official offer, the real sticky situations arise between the day an offer is accepted and when the final signature is put on the last closing document. Finding and securing all the necessary documents for your closing transaction can become a lot of hard work. Closing on a commercial property can often be even more difficult.

Because of the wide use for commercial properties, there are more factors that affect the steps included in the closing process.