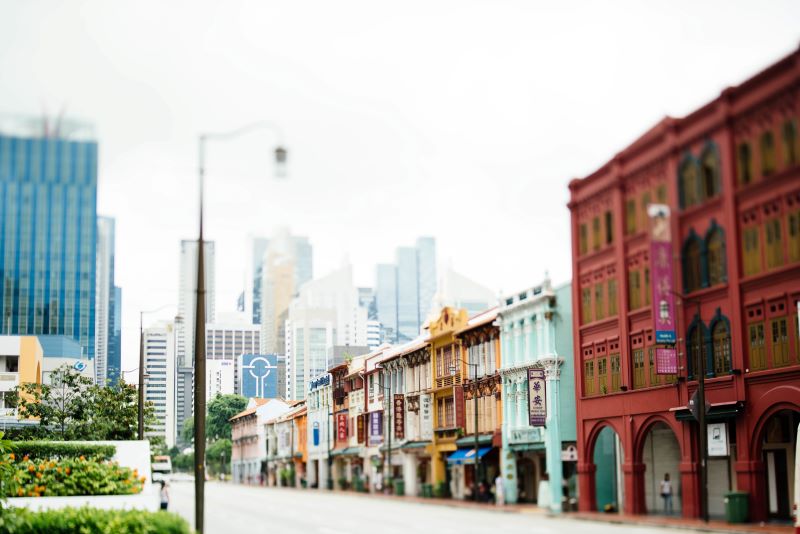 Commercial real estate can be a great investment. You buy a building, lease it to a company, and get a rent check in the mail each month.
So how do you determine whether a particular piece of real estate is a good investment? There are several main factors: location, return on investment (ROI), appearance, and a clear title.
But first, what exactly is commercial real estate?